Decarbonising road transportby means of hydrogen technologies is one of the main factors in reducing greenhouse gas emissions.
As we mentioned in the news dedicated to sustainable mobility, the European Union has set the target of achieving a 55% reduction in greenhouse gas emissions by 2030 compared to 1990. With the goal, therefore, of reaching net zero emissions or carbon neutrality by 2050.
In general, the transport decarbonisation process involves all mobility sectors, from road to rail, from sea to air.
Let us now go into detail and focus on the benefits of decarbonising the road transport sector, which alone would achieve a reduction of more than 90% in greenhouse gas emissions.
The advantages of hydrogen-powered vehicles for decarbonising road transport
Let us begin by saying that hydrogen vehicles include both the advantages of electric vehicles, based on the use of batteries, and the advantages of internal combustion engines:
no pollutants and operation at low temperatures (as with electric vehicles)
refuelling speed(comparable to ordinary combustion, diesel or petrol vehicles)
high autonomy (comparable to that of internal combustion vehicles)
Specifically, light vehicles (cars) with hydrogen fuel cells have recharging times of about 5 minutes and a range of 500 km (based on vehicles with a capacity of about 5 kg).
Heavy vehicles (buses and trucks) have longer recharging times, due to the limitations imposed by current regulations, however in the order of 20-30 minutes, with a range of up to 1000km.
For these reasons, hydrogen vehicles are ideal for long-distance journeys.
Decarbonising this type of travel – long-distance travel – means reducing CO2 emissions from road transport by 75%, using green hydrogen, produced by RES.
Moreover, there are about 100,000 local transport vehicles circulating in Italy today.
The use of hydrogen-powered buses makes it possible to:
reduce local emissions
meet the air quality requirements for each city
improve the quality of life for citizens.
All this can be feasible with solutions that enable the spread of this type of transport, such as an increase in hydrogen filling stations.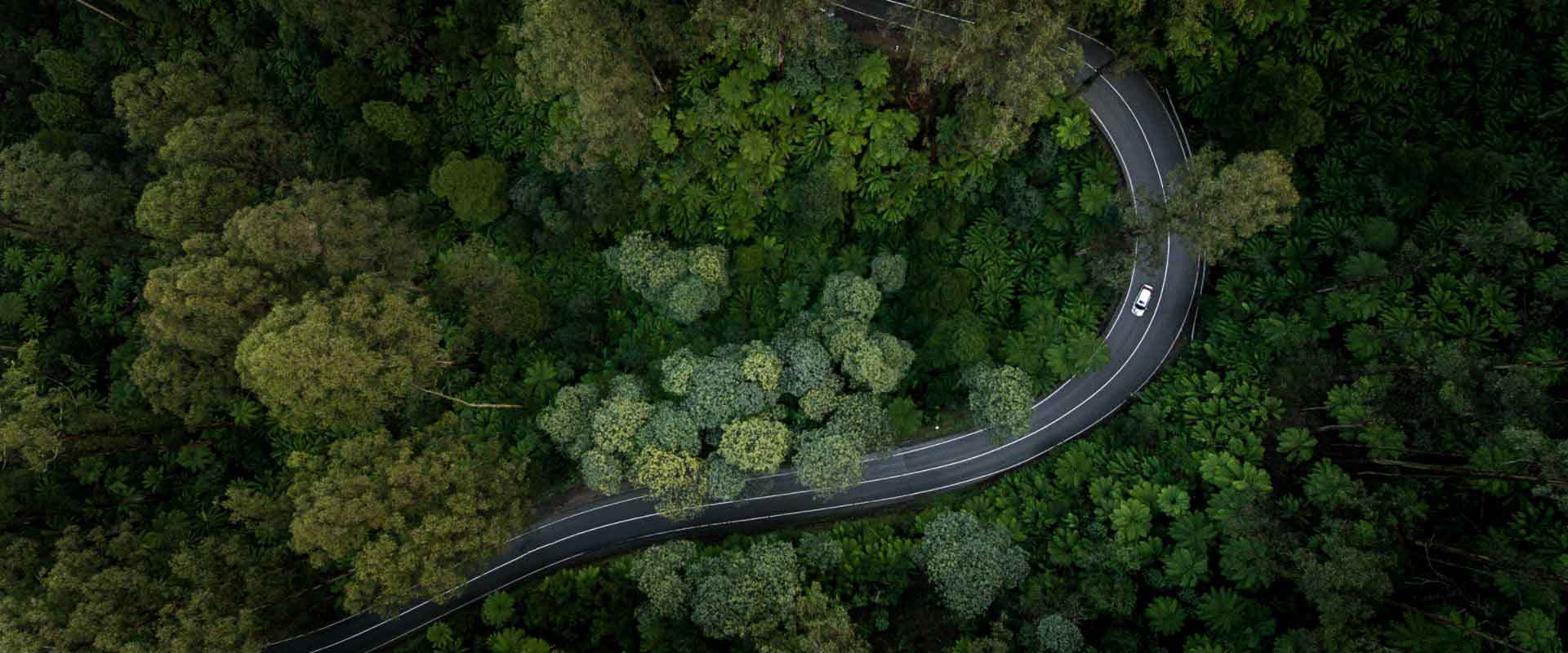 The situation in Italy on the decarbonisation of road transport
The energy world is changing and green hydrogen has the potential to decarbonise road transport, reduce CO2 emissions and dependence on fossil fuels.
Today, 92.6 per cent of national greenhouse gas emissions are attributable to road transport of passengers and goods.
In our country, there are about 40 million cars on the road, plus 3.7 million light commercial vehicles and 100,000 local public transport buses.
With these numbers, if the EU's Fit for 55package is to be achieved, the decarbonisation process must be accelerated, starting with the mobility sector.
We at Simplifhy are working to propose hydrogen solutions that can enable this step-change in energy.
Discover all our products and contact us for more information.