The world of hydrogen based technologies is an innovative and rapidly evolving sector, stay up to date on thelatest news.
In addition to presenting the news of the sector, in our blog and news section we will deepen thecase studies, but also our prizes and awards.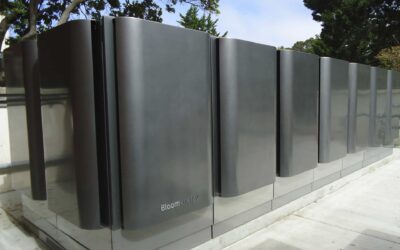 The partnership between Bloom Energy and Simplifhy for the installation of Solid Oxide Fuel cells in Italy Simplifhy has signed a partnership with Bloom Energy, a company specialised in distributed electricity and hydrogen generation.This collaboration has...