The world of hydrogen based technologies is an innovative and rapidly evolving sector, stay up to date on thelatest news.
In addition to presenting the news of the sector, in our blog and news section we will deepen thecase studies, but also our prizes and awards.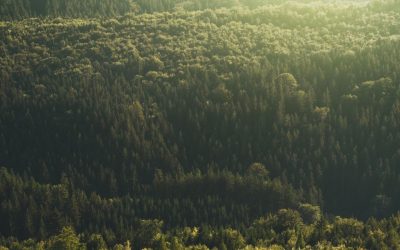 The storage of electricity is essential in the case of plants or structures located in remote places (not covered by the electricity grid), however traditional batteries have a duration that is too limited in time to be used constantly for a long time. The ideal...